12th
November 2018
10:00 - 13:00
Highlights
Event description
Peter Anderson, international coach and TEDx speaker, applies his unorthodox mix of NLP, creativity and psychology to help business leaders conquer their mental challenges.
Nothing influences our performance more than our minds. The amount of energy we can produce to hit our targets is directly related to how we feel, and how we react to the environment around us.
Learning how to recognise the triggers and cues which impact our behaviour is paramount to consistent performance. Becoming laser sharp with our intentions gives us the tenacity to make our own good luck.
This half-day workshop will cover every element of confident selling; from opening questions, to building rapport, to engaging conversations, and thinking on your feet. You will leave the session with a new mental strategy in how you approach sales, ready to meet and beat your targets.
About the speaker
Peter Anderson , RHYTHM Sales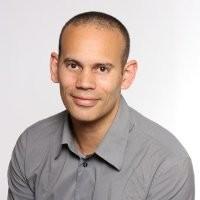 Peter is passionate about helping people that need to sell and enabling them to face their growing pains with confidence. With a background in the performing arts, education, and coaching he guides clients to strengthen their sales mindset to achieve their targets. For ten years he has blended his Master Practitioner, Neuro Linguistic Programming knowledge with research from his MA in Leadership and Change to decrease stress, anxiety and negative self-talk that drags down sales performances.
Location
The Growth Hub Oxstalls Campus Oxstalls Lane GL2 9HW
Event organised by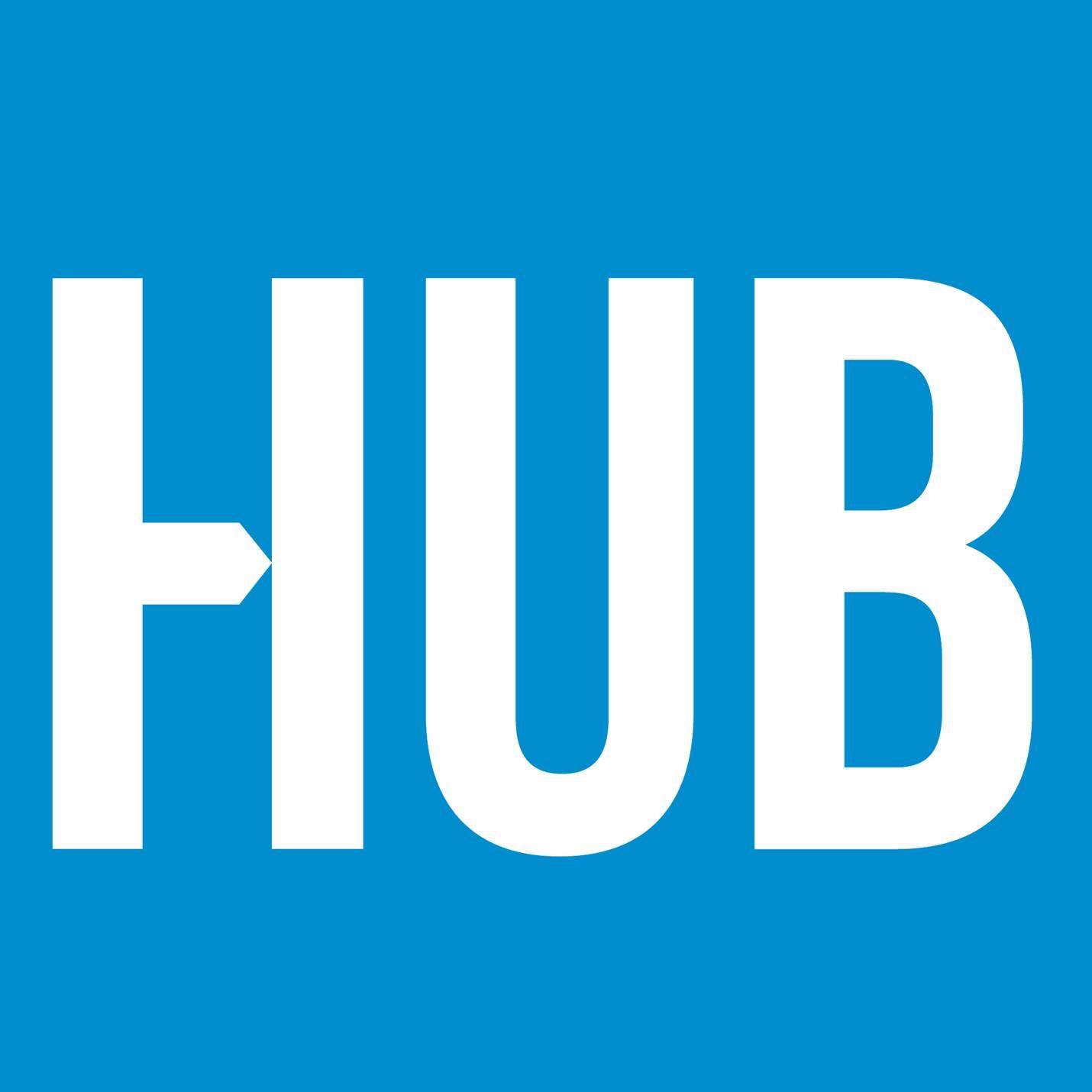 The Growth Hub, Gloucester
The Growth Hub is based at the University of Gloucestershire's Oxstalls Campus in Gloucester. Partnered with both the University and GFirst LEP, The Growth Hub is here to help every Gloucestershire business grow.
---
Key themes
Apply to attend this event
Sorry, this event is full