19th
September 2018
09:00 - 17:00
Workshop
Event description
Are you a growing Gloucestershire business within the creative sector?

The Growth Hub is working with Create Gloucestershire to deliver a fully-funded, one-day programme for a small group of like-minded business leaders, on Wednesday 19th September.

Julie Ellison, our Business Guide and resident creative specialist, will facilitate the bustling day of practical, outcome-oriented workshops. She will work directly with each business to understand their challenges and help them plan their next steps, along with two industry experts:

Peter Anderson, a TEDx and international speaker, will share his expertise on inspirational leadership specifically in the creative industry. Through his infamous dynamic style, Peter will challenge fixed mindsets and take you out of both your seats and your comfort zone.

Rachel Savage, a highly experienced communications expert, will guide you through the process of creating a brand story that gets right to the heart of your business and helps you win more of it.

This programme will be one of the first to take place at the stunning new Growth Hub in Gloucester. With inspiring surroundings and creative gurus on-hand, your place on this programme will help you to develop a plan that takes your creative business to the next stage of growth.

***

Please note: attendance is by application only, and is restricted to high-growth businesses in the creative sector which have not worked with a Growth Hub Business Guide before. If you don't think you qualify for this programme but would still like support, please email talktous@thegrowthhub.biz
About the speaker
Peter Anderson , RHYTHM Sales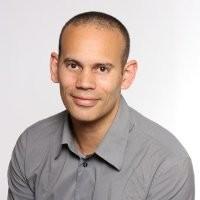 Peter is passionate about helping people that need to sell and enabling them to face their growing pains with confidence. With a background in the performing arts, education, and coaching he guides clients to strengthen their sales mindset to achieve their targets. For ten years he has blended his Master Practitioner, Neuro Linguistic Programming knowledge with research from his MA in Leadership and Change to decrease stress, anxiety and negative self-talk that drags down sales performances.
Rachel Savage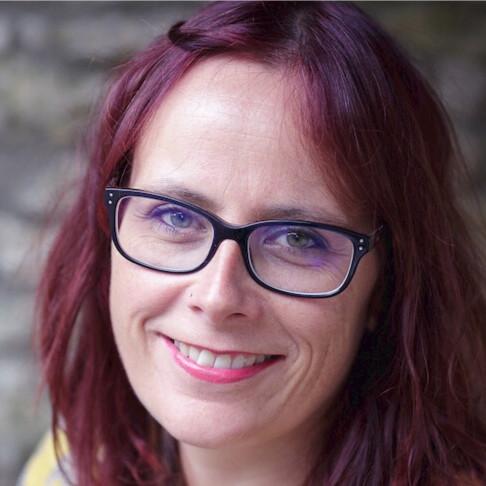 Rachel Savage from Brand New Story harnesses the power of storytelling to help people create brands and stories that speak from the heart, stand head and shoulders above the competition and know their purpose.
Julie Ellison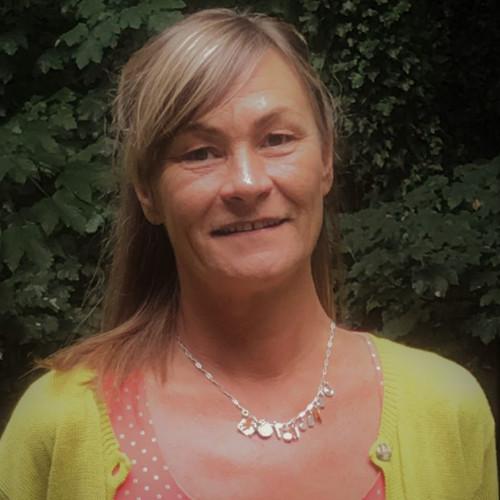 Julie Ellison, a Growth Hub Business Guide, focuses on helping individuals, groups and organisations to flourish, using creativity, innovation and entrepreneurship to find new ways of achieving lasting sustainable development.
Location
The Growth Hub Oxstalls Lane Gloucester GL2 9HW
Event organised by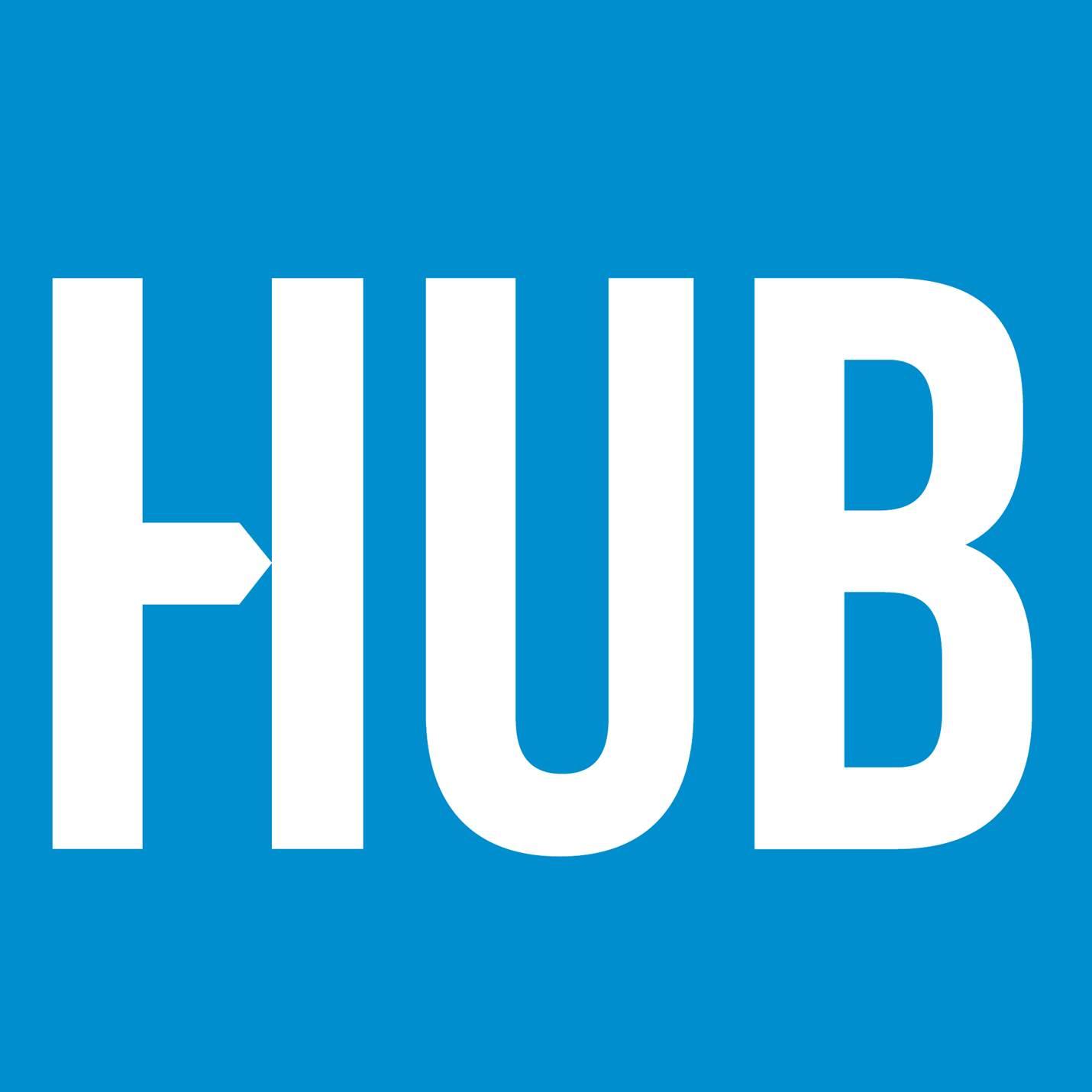 The Growth Hub - Oxstalls
The Growth Hub is based at the University of Gloucestershire's Oxstalls Campus in Gloucester. Partnered with both the University and GFirst LEP, The Growth Hub is here to help every Gloucestershire business grow.
---
Key themes
Apply to attend this event