16th
January 2019
10:00 - 13:00
Highlights
Event description
Many of us today are oblivious to the toxic effects that our diaries are having on ourselves and those around us. Indeed, many of us think we are spending our time wisely when, in fact, we are just blindly following our diaries or what others expect of us with little thought of the value we are getting from our time.

This event gives those participating, an opportunity to work in groups to explore the four high-level behaviours that we all display in our working lives and the differences between them. It also makes clear, what those displaying those high-level behaviors actually do that sets them apart.

Having understood them, participants will also explore the ratio of those four behaviors that are generally present in those who are operating effectively at each level of seniority within an organisation and how they themselves compare.

Everyone around you can see what you are doing, isn't it about time you did?
About the speaker
Paul Holbrook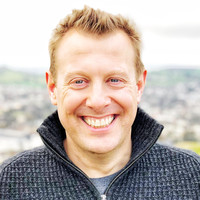 Paul Holbrook left a 20 year career in the City of London in mid-2017. He'd had enough of seeing the toxic effects that managers were having on their people and themselves. In starting his own company, Tripodicus Limited, he discovered the reason many people fail to become leaders is because they already think they are leaders. Paul is dedicating his time to helping others understand what they are doing with theirs and has created the Diary Detox® to that end.
Location
The Cirencester Growth Hub Stroud Road Cirencester GL7 6JR
Event organised by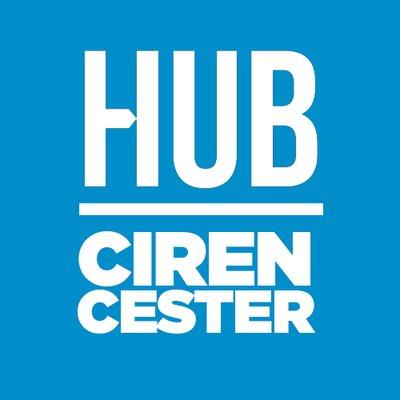 The Cirencester Growth Hub
The Cirencester Growth Hub is based at the Royal Agricultural University in Cirencester. Partnered with both the University and GFirst LEP, The Growth Hub is here to help every Gloucestershire business grow.
---
Key themes
Apply to attend this event
Sorry, this event is full