Back to events
SPOTLIGHT: Finance 101 - How To Increase Profits And Grow Your Business
10th
December 2018
09:00 - 12:00
Spotlights
Event description
Leading an accessible and pragmatic session; Aidan Stevens will demystify the world of finance, investment and business planning, to help companies grow. Over the course of three hours, you will develop an understanding of:
• The different types of finance available to business
• The advantages and disadvantages of each
• What an investor looks for in the entrepreneur
• How to write an investor-focussed business plan
• What else is important financially for business owners.
You will have the opportunity to ask Aidan specific questions relating to your business, from which he can draw on his 15+ years of financial experience in London and New York.
About the speaker
Aidan Stevens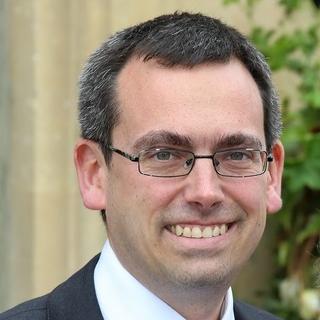 With 15+ years of banking experience following his graduation from Cambridge University, Aidan Stevens can call upon experiences from both sides of the Atlantic; during roles with Credit Suisse and JPMorgan. Deployed to lead on anything from Finance to Risk Management and Trading, Fixed Income to Currencies and Credit; Aidan's financial credentials are unparalleled.
After leaving banking in 2012, Aidan has successfully navigated the hospitality business and now owns two successful hotels. With financial acumen now combined with entrepreneurial and business nous, Aidan is an invaluable consultant for any shape or size of growing business.
Location
The Growth Hub Oxstalls Campus Oxstalls Lane GL2 9HW
Apply to attend this event
Sorry, this session is full
Sorry, this session is full
Sorry, this session is full