Back to events
HIGHLIGHT: Increase Profit, Reduce Stress, Improve Focus
24th
January 2019
10:00 - 13:00
Highlights
Event description
Picture the productivity gains if you and your employees were 35% less stressed and slept 20% better with improved daily focus.
Mindful intervention programmes, including meditation, have been shown to do just that.
By improving attention skills, self-awareness and emotional reactivity, you will be far better equipped to deal with daily frustrations and challenges. These core skills can help you adapt to change, recover faster from setbacks and make more effective use of your time.
Building this resilience not only benefits individuals, it improves productivity and business culture.

The workshop will introduce you to evidence-based techniques and tools, and why they work.

Understand how mindfulness can:
• Reduce stress and negative thinking
• Increase your focus and efficiency
• Enhance self-awareness

You will receive an introduction into mindful tools to increase motivation and achieve your goals.
About the speaker
Gerard Russell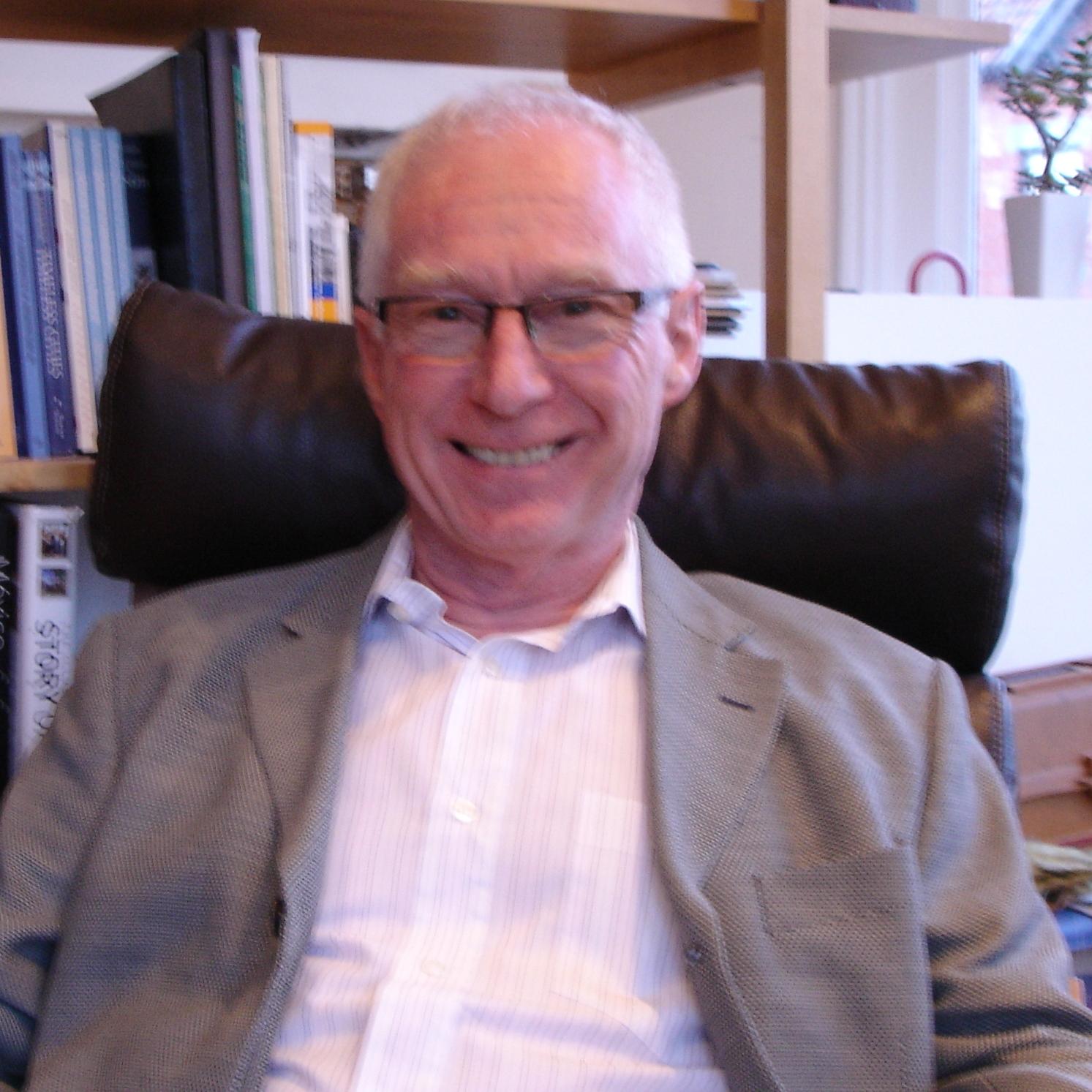 With a PhD in Physics, an engineering background and 30+ years of international experience with IBM, Gerry has practised mindfulness for most of his career. He has experienced, first-hand, the benefits and relevance of these techniques within challenging and stressful corporate environments. As an accredited mindfulness coach, Gerry has also taught counselling skills in the UK and yoga instruction throughout Europe. He is passionate about creating a positive workplace culture.
Business in Mind was founded by Dr Gerry Russell and Gail Ross-Wham, providing businesses and individuals with specialist training in wellbeing and performance, geared towards impacting the bottom line. Training programmes target key workplace issues to increase efficiency and innovation using evidence based mindfulness and neuroscience.
Gail Ross-Wham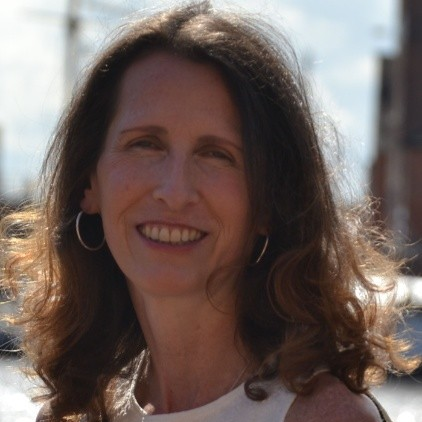 Gail's background in health care and psychiatry introduced her to the impact of mindfulness at a young age. Using it throughout her career in publishing and academia, she has seen the positive effects of these techniques on health and performance in demanding work environments. Having practised these methods for over 30 years, Gail is an accredited mindfulness coach with a passion for relieving stress in the workplace. She is interested in the substantive scientific research in this field.
Business in Mind clients include Cheltenham Borough Council, Moose Marketing & PR, Lifetime Training, University of Gloucestershire and the Royal Agricultural University.
Location
The Growth Hub Oxstalls Campus Oxstalls Lane GL2 9HW
Apply to attend this event
Sorry, this event is full