09th
January 2019
10:00 - 13:00
Highlights
Event description
Event Description:

Today's business is more complex, more competitive and faster moving than ever before. That's placing more and more diverse demands not just on business leaders but also on employees, who sometimes struggle to keep pace with the rate of change and the impact it has on them.

Find out what other businesses are doing to help their employees to change faster and how they are turning their company's into agile and great places to work – how a business in New Zealand has improved productivity by working shorter hours; how a UK company is attracting better candidates through values-based decision making, and more.


Objectives of the session:

For business leaders and managers to understand what it takes to become a great place to work, the steps you need to take you there and why all businesses need to be on the journey.
About the speaker
Roger Davies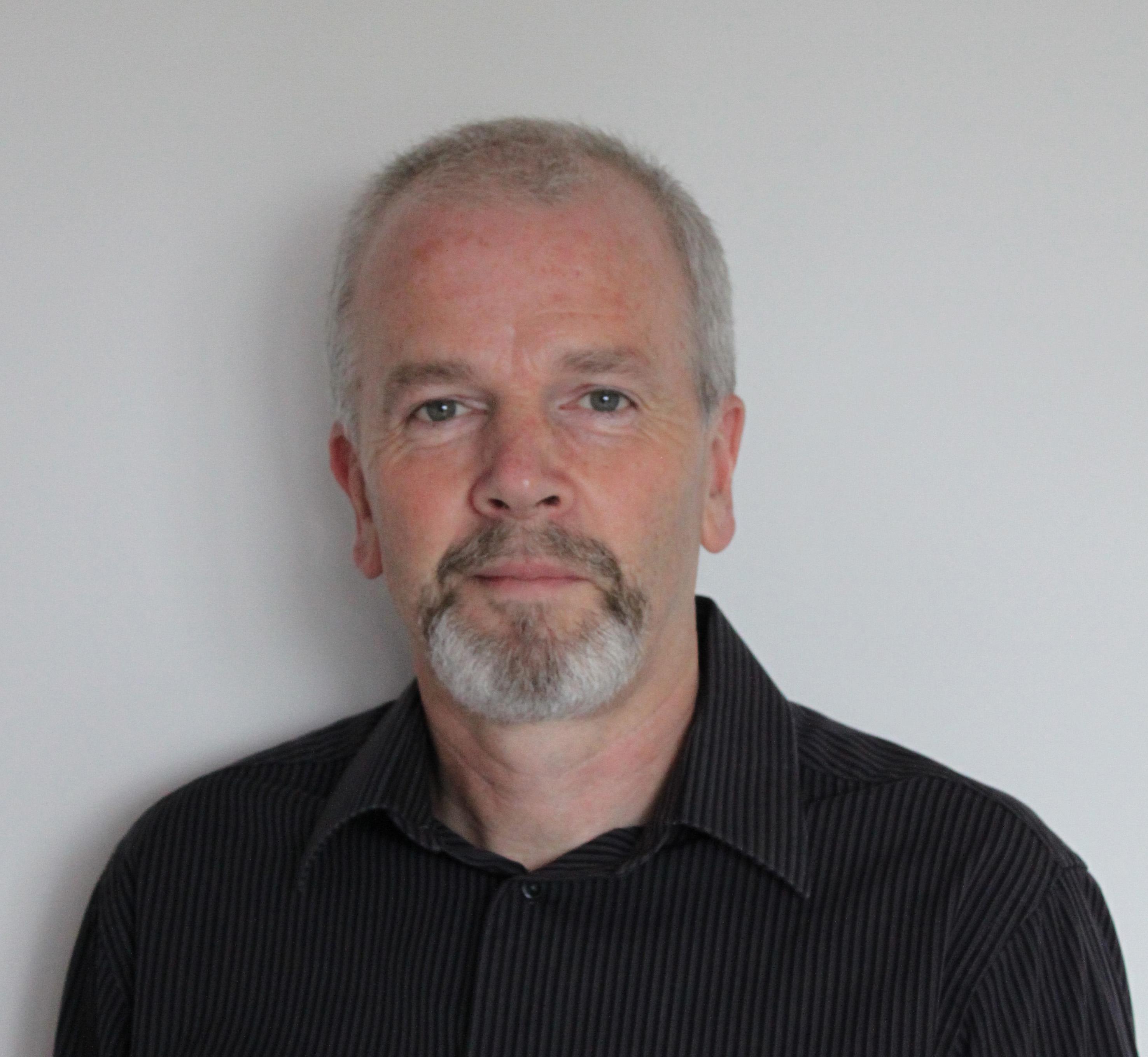 As the HR Director in a logistics business employing 2200 staff and 2500 temps, Roger Davies has seen the good, the bad and the ugly in employing people.

He now uses that experience to help SME leaders to get their HR right. At Gazella, it's never HR for HR's sake. It's about growing businesses that want to become agile and great places to work, businesses that can attract, and keep, the best.

Gazella works with leaders to solve people problems, helping them to think their way through HR to deliver the right outcome for today and put the right processes and strategies in place for tomorrow.
Location
Royal Agricultural University Stroud Road Cirencester Gloucestershire GL7 6JN
Event organised by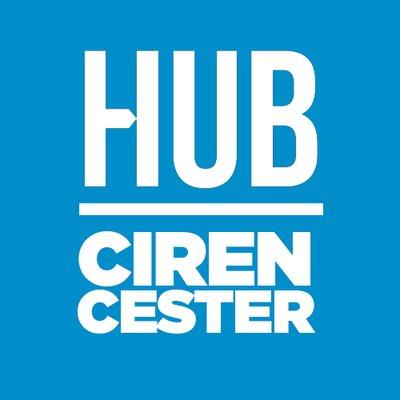 The Cirencester Growth Hub
The Cirencester Growth Hub is based at the Royal Agricultural University in Cirencester. Partnered with both the University and GFirst LEP, The Growth Hub is here to help every Gloucestershire business grow.
---
Key themes
Apply to attend this event
Sorry, this event is full