Back to events
HIGHLIGHT: Employing Your First Person (Or Second, Or Thirty-Second)
23rd
January 2019
10:00 - 13:00
Highlights
Event description
Recent meetings with business leaders across Gloucestershire have highlighted that recruitment is one of the biggest challenges they face today. With more good jobs than there are good people, how do businesses compete to get the great employees who will help to drive their business forward – employees with resilience, agility, skill and, in a lot of cases, a dose of common sense?

Find out how you can get your business ready to recruit and improve your chances of attracting, and securing, the right people for your business. We'll also look at problems with retention and how companies around the globe are changing to keep their good people.

Objectives of the session:

For business leaders and managers to understand how to improve their chances of recruiting the best people, whether that's your very first employee, your second, or your thirty-second.
About the speaker
Roger Davies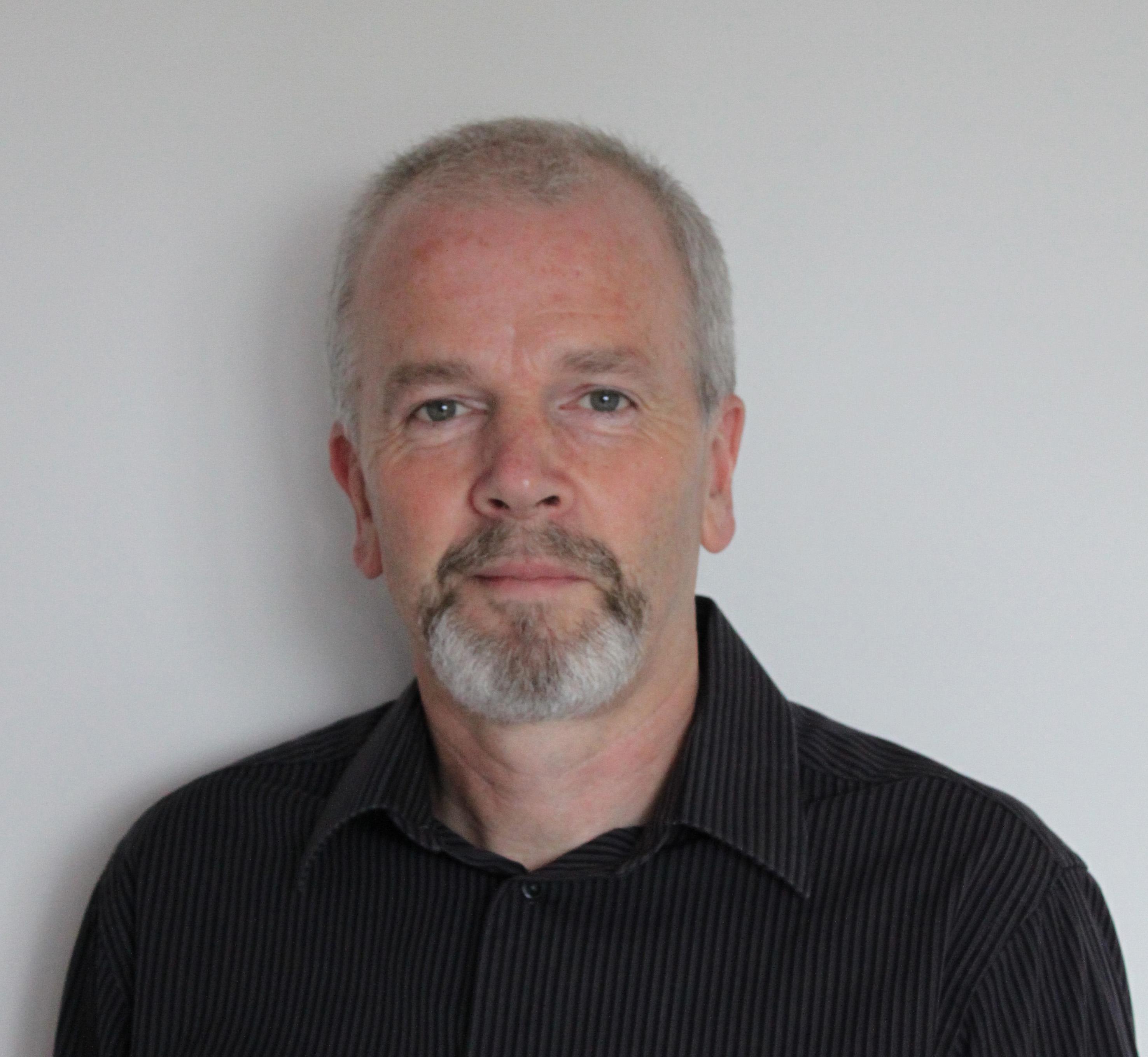 As the HR Director in a logistics business employing 2200 staff and 2500 temps, Roger Davies has seen the good, the bad and the ugly in employing people.

He now uses that experience to help SME leaders to get their HR right. At Gazella, it's never HR for HR's sake. It's about growing businesses that want to become agile and great places to work, businesses that can attract, and keep, the best.

Gazella works with leaders to solve people problems, helping them to think their way through HR to deliver the right outcome for today and put the right processes and strategies in place for tomorrow.
Location
The Cirencester Growth Hub Stroud Road Cirencester GL7 6JR
Event organised by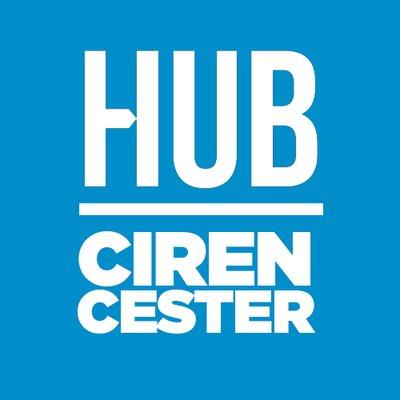 The Cirencester Growth Hub
The Cirencester Growth Hub is based at the Royal Agricultural University in Cirencester. Partnered with both the University and GFirst LEP, The Growth Hub is here to help every Gloucestershire business grow.
---
Key themes
Apply to attend this event
Sorry, this event is full