29th
January 2019
09:00 - 12:00
Highlights
Event description
The General Data Protection Regulation (GDPR) has definitely made its mark on businesses and how they can store and use individual's information; and now we're beginning to see the first decisions and fines being imposed by the regulator.
GDPR is here to stay and will continue to affect any business that processes individuals' data, whether customers (past, present and prospective), suppliers, employees or wider business contacts.
This session is made up of two sections:
• 'Am I doing everything I need to?' looks at systems, compliance and day to day examples. Rather than a theoretic look at the law, we'll concentrate on the practical steps businesses should take initially, and how to ensure policies, processes and procedures remain up-to-date.
• The second half will be an interactive team-based session, examining recent real-life case studies, identifying what went wrong and considering the consequences.
By the end of the session, you will understand how a business can ensure continued compliance with the GDPR after having taken those initial steps, how to avoid the mistakes others have made, and an idea of the 'value' of different types of breaches.

Feedback from previous attendees:
"Extremely relatable and delivered in clear, easy to understand manner."
"Very open and honest presentation, extremely helpful."
"Iain delivered a brilliant informative session as clearly as possible and welcomed interaction"
"Very informative - able to leave with a clear found plan of action!"
About the speaker
Iain Garfield , BPE Solicitors LLP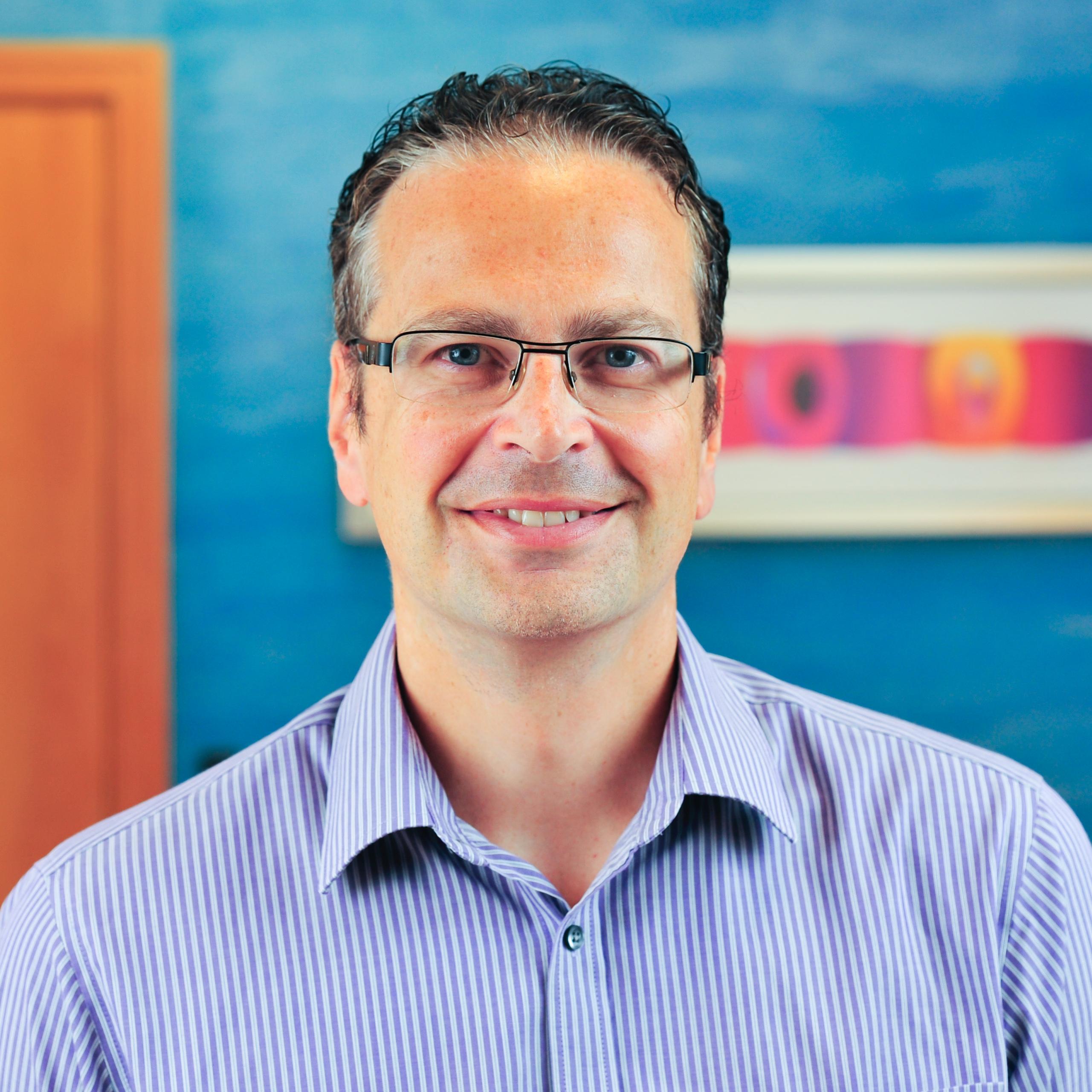 Iain is the Head of Commercial at BPE Solicitors and has been advising clients on Data related issues for a number of years. He has worked with many clients to support them through the process of revieiwng their data and contracts and helping business moving towards compliance.
Location
The Growth Hub Oxstalls Campus Oxstalls Lane GL2 9HW
Event organised by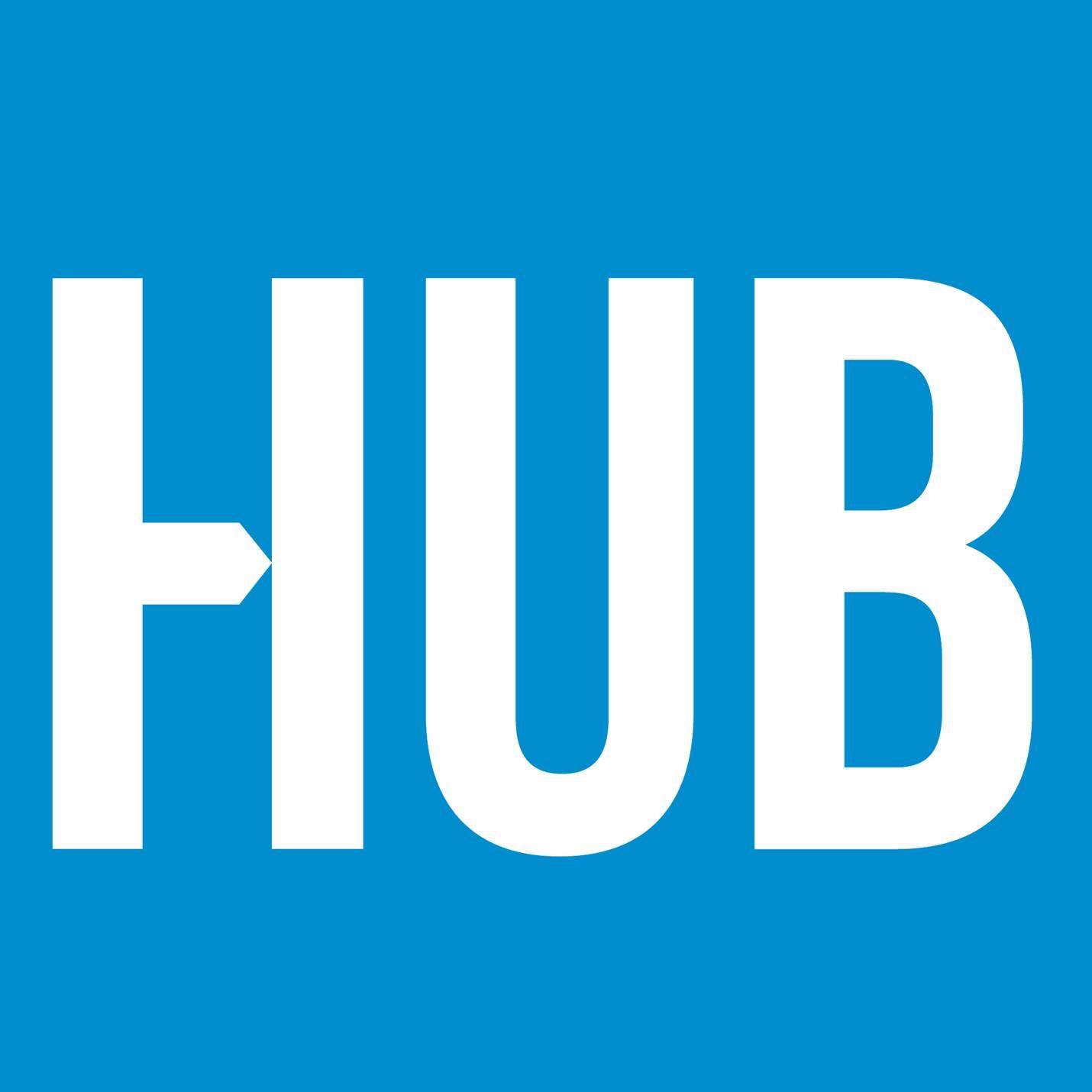 The Growth Hub, Gloucester
The Growth Hub is based at the University of Gloucestershire's Oxstalls Campus in Gloucester. Partnered with both the University and GFirst LEP, The Growth Hub is here to help every Gloucestershire business grow.
---
Key themes
Apply to attend this event
Sorry, this event is full