The Growth Hub Approach
BREXIT BUSINESS SURVEY
The voice of Gloucestershire businesses need to be heard in Parliament. We have the platform to make this happen, but we need your help. Tell us how you feel about Brexit, what you're worried about, what you're doing about it, and what assistance you need. We'll take this to London and make sure Gloucestershire is loud and proud in the Commons.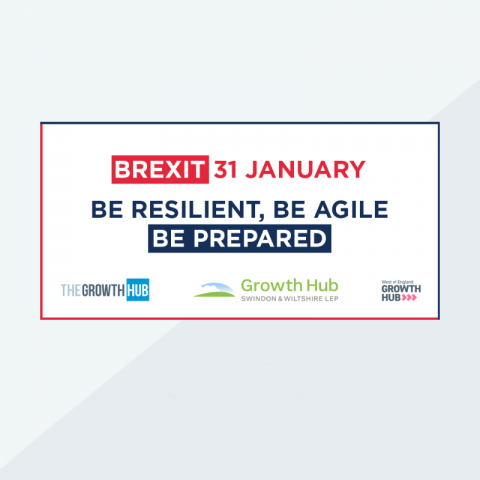 GOVERNMENT BREXIT TOOL
No matter your size or sector, there is a clear path for you to prepare your business for Brexit. Any changes, large or small, are detailed on the UK Gov website and by answering 7 simple questions, you can access all the resources you need to continue your growth after October 31.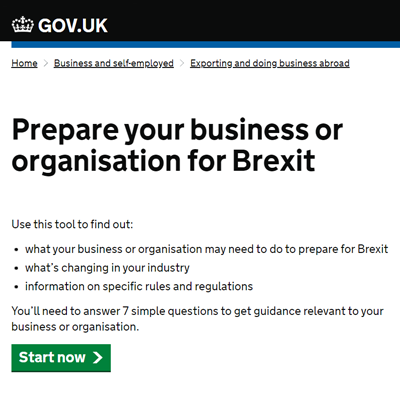 FREQUENTLY ASKED QUESTIONS
These are the top five questions that are being asked of UK Gov, all around the country: