The Growth Hub Approach
GROUNDWORK
Market research is vital when entering any new market. Identifying opportunities, evaluating competitors, understanding audiences, plus knowledge of the legal and financial regulations, exchange rates and international taxes are all essential for success. You'll need to protect your intellectual property too. Our partnerships with Department for International Trade (DIT), Enterprise Europe Network (EEN) and others can help guide you through this process.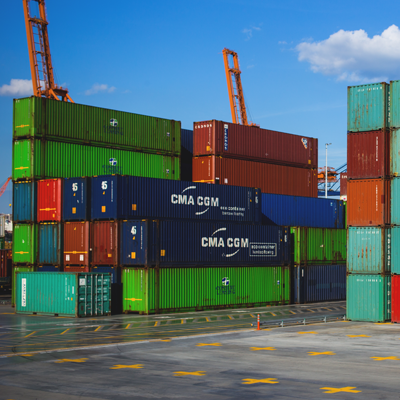 GLOBAL? THINK LOCAL
Readiness for export goes beyond creating a foreign-language website. We can connect you with expert translators who know the cultural nuances of your new market, and can offer advice on any changes you need to make to your marketing. Localising your brand and maintaining impact in a new language are key for any international business.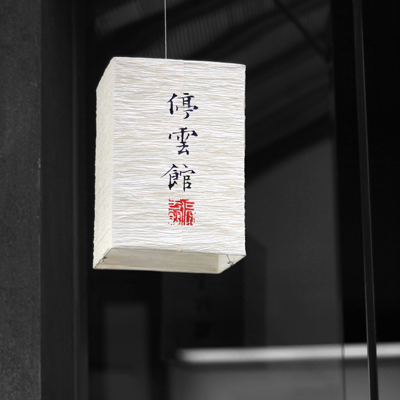 SELLING ONLINE OVERSEAS
E-exporting is a competitive and rapidly growing marketplace. With online retailers having easier access to export, you need to go one step further to stay ahead of the game. Our local and national business support connections can help to facilitate relationships with international distributors and stockists in your new international marketplace.