Welcome to the latest business news stories from across Gloucestershire, as well as blogs by our specialist advisers. Follow us and get involved with the latest discussions by following our social feeds too.

19th October 2017
Gloucestershire's councillors and regulators gathered at The Growth Hub on 17th October, to launch a new partnership aimed at stimulating economic development; BBfA (Better Business for All).
6 mins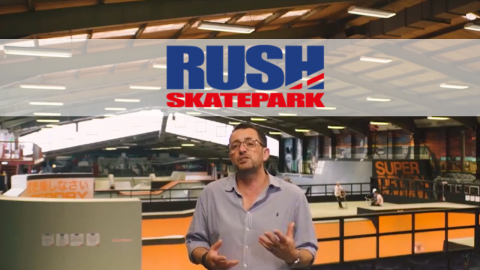 14th October 2017
Jerry and Michelle Norman founded RUSH Skatepark in 2013, in the former warehouse studios of artist Damien Hurst, at Brimscombe Port near Stroud in Gloucestershire.
5 mins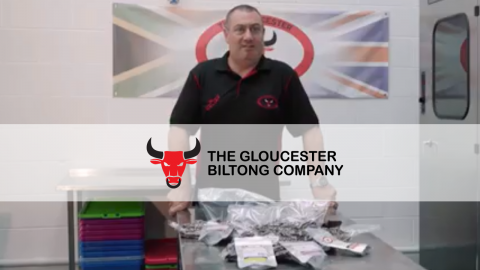 9th September 2017
Gloucester Biltong started out as nothing more than a passionate hobby. For the past 10 years, Paul has made Biltong for his friends, family and work colleagues from his home in Gloucester.
4 mins