Welcome to the latest business news stories from across Gloucestershire, as well as blogs by our specialist advisers. Follow us and get involved with the latest discussions by following our social feeds too.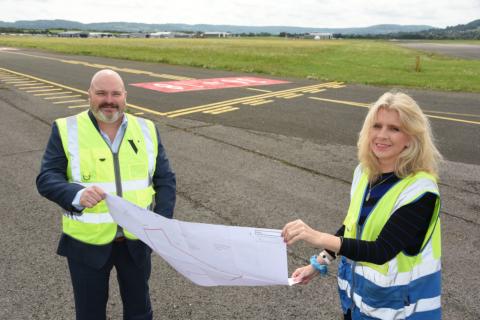 14th July 2021
Karen Taylor has come to lead Gloucestershire Airport by way of a long and winding road, not one stop of which has been in aviation.
5 mins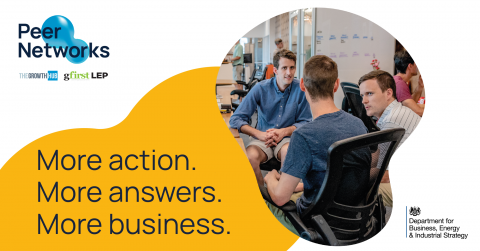 11th May 2021
Hot on the heels of a successful year-long trial, the Peer Networks programme is returning for 2021.
5 mins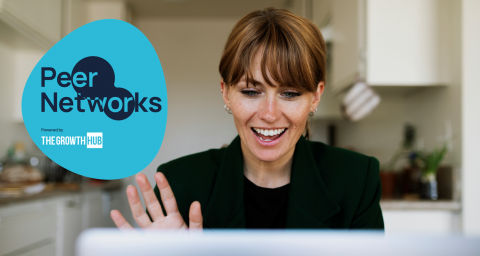 1st October 2020
Peer Networks is a peer-to-peer networking programme for SMEs that is delivered locally by the Growth Hub network across Gloucestershire.

5 mins